Three-dimensional ideas that take shape
Planning three-dimensional machines for sheet metal cutting to carry out projects and ideas: this was the goal of our engineers and programmers team behind the development of SI [CUBE].
The result is a software that can import a detail from a 3D CAD environment, edit and develop the ideal cutting path for its realization. No collision: SI [CUBE] avoids collisions between the head of the cutting machine and the tool and gives the operator the option of changing from time to time its angle.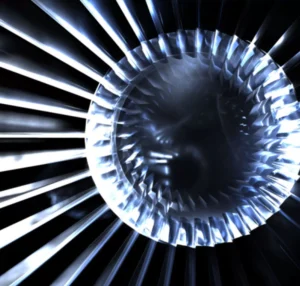 Perfection and functionality
Design and build the perfect details
SI [CUBE] presents itself as a mix of features, from the management tools to the integration with the CAD environment.
Among the special features achievable using the software is the automatic calculation of the special support to work with, as well as that of the attacks and cut paths. SI [CUBE] provides to indicate a unique installation sequence which excludes any error, and to impose a control to the position of the head; along the way software still manages collisions between the machine head and the details to be processed
Maximum accessibility, Zero training
The goal of SI [CUBE] is to allow the user to achieve tangible benefits in the everyday operations through optimization of working times driven to the peak.
By SI [CUBE] you can capture the detailed geometry in IGES and DXF formats, as well as interface with other CAD systems.
At every stage of the process it is also possible to change the position of the head and the cutting parameters.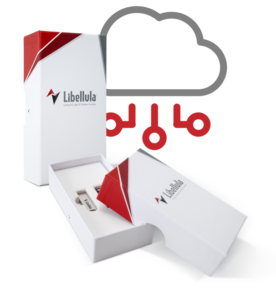 The three-dimensionality immediately available
Integrated portal to the functionality of the program management

Integrated CAD environment for designing and importing files

Automatic calculation for work piece support

Assembly sequence of unique media without the possibility of error

Collision management between the machine head and the profile

Head position control to the outside of the machine working field

Head position control below the supports

Automatic calculation of the attacks and cut paths